Just after having a baby...
 Congratulations on your new bundle of joy!
And NOW you're tired, physically, emotionally and mentally exhausted! I mean, so tired you feel you can't continue on. One. More. Day.
Firsts of all, this is so normal! You're not alone. 
Okay so lets be real now!
This is a time in your life when your self-esteem is most likely at its lowest.
You're healing from any vaginal tearing, bleeding is slowing down and you're waddling around in a diaper, your tunnel is under construction and walking around with 5-15lbs or more of fluff. 
You're leaking from your breasts. Nursing and pumping is making you feel like a Jersey Cow. 
By your sixth week appointment, your bleeding has stopped or if you're like me you have a couple more weeks before complete cessation. And you've healed, your midwife or doctor has given you the 'okay' to resume sex. Though how many of us feel like doing that again? 

Important to remember it took you almost a year to create this adorable life, give yourself a full year to feel like yourself again! Physically. Emotionally. Mentally. Spiritually. Sexually.
You may doing well and then BAM! right in your face...you just don't feel like yourself! It could be 4 months, 7 months, 9 months, you just "dont feel like yourself" in one or more areas. Very common! Give yourself time.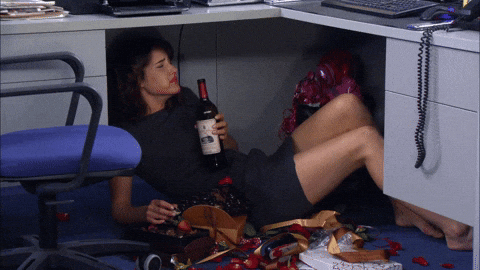 Things to know about Bleeding:
-should decrease over the first few days to weeks, most stop bleeding around 6 weeks
-you may notice bright red bleeding around 2-3 weeks after baby, the scab that formed where the placenta detached sometimes causes a little bleeding. Don't be alarmed!
-don't use tampons, douche, or do bubble baths
Warning Symptoms about Bleeding: call your midwife or doctor immediately
-Too much bleeding, saturating (filling) an entire pad in less than one hour
-Large clots, "egg-sized" more than one is too much bleeding
-Sometimes if you've been lying down or sitting for awhile, blood can pool in your vagina and then when you stand or shift positions you can pass a clot, not as concerning as if you have been walking around and pass a large clot
FYI- I get asked when to expect your period to return. Every woman is different, especially if you're breastfeeding or pumping. Mine didn't return until one month after I weaned my babies. Some start their periods after a few months of breastfeeding. Timing is really difficult to say.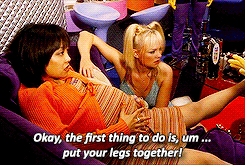 Things to know about your repair:
-Sutures (or stitches) should dissolve in a couple of weeks, however, sometimes one little stitch can remain and be bothersome. Have your midwife or doctor take a peek
-Don't spread your labia apart to look at the stitches. Keep them together. This helps the healing time!
-Any fowl smelling odor or discharge is not normal, could be signs of infection
-Severe pain that is not controlled with your pain medicine could indicate a problem. See your midwife or doctor right away.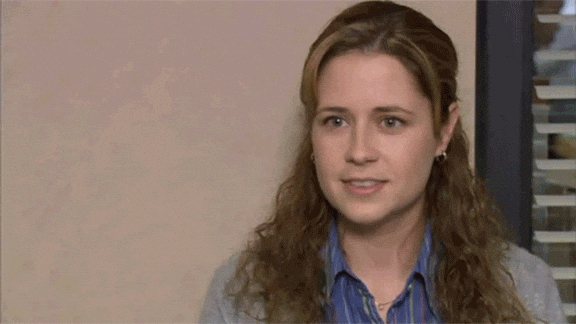 Signs of Postpartum Depression:
-Crying and feeling overwhelmed is normal, lasts for around 2-3 weeks
-Feeling like you don't want to get out of bed or care for yourself or anyone else especially the baby are of concern.
-Irrational thinking, wanting to run away or give your baby away 
-Check out my latest blog about Postpartum Depression
Exercise!!
I get asked a lot about when can "I start back at the gym." I always suggest giving yourself the full 6 weeks to recover, then if you're bleeding has stopped and you've healed 'down there.' Then go for it!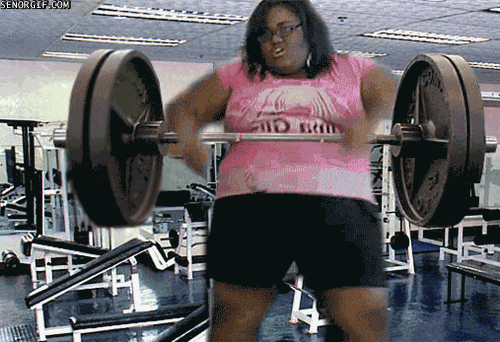 But start out lightly, you're body is great at telling you if you've pushed yourself to far too soon. You may start to have pain again or bleeding may restart. If this happens, slow down and pace yourself. Yoga, light aerobics, pilates, water aerobics, etc. are great examples of exercise to start with.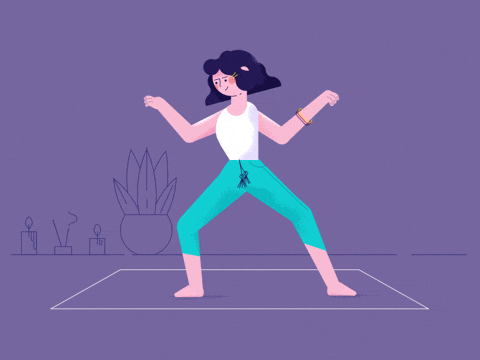 Remember it took a year to create your little one. Give yourself a full year to lose the weight! For MOST women, the weight doesn't just melt off. It takes hard work and discipline!
Most of the time, I found myself eating Ben and Jerry's Tonight Dough (mmm!) because "I deserved it." Well, now I am starting out my new pregnancy 15lbs heavier than my previous pregnancies. I think its okay to reward yourself, but maybe instead of eating the entire tub have a few bites of its deliciousness. 
Tip: maternity clothes are not just for the pregnancy, wear them postpartum. So comfy!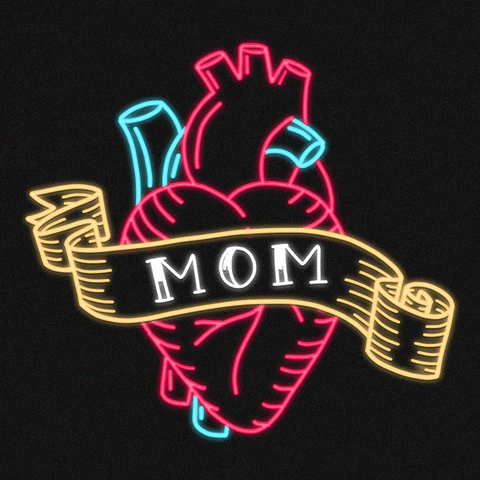 My final note is take a little time for yourself. Allow yourself to have 30 minutes of breathing each day. Meditate. Exercise. or Take a freakin shower! My husband suggested to me that if he could smell me, then its time for a shower. What? You mean you should shower more often than every five days!? Ugh! Find a little time for yourself.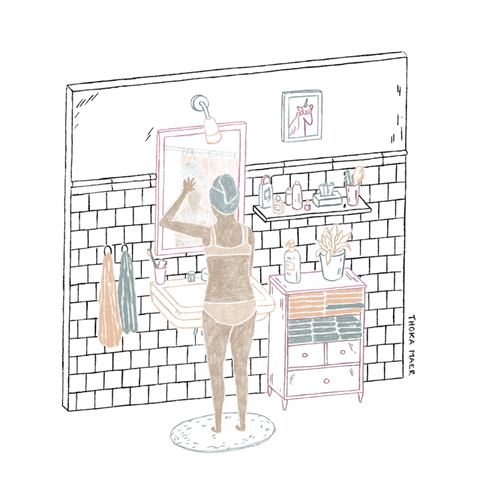 With everything going on, know that you're not alone! And you're super woman! You've created life! You're awesome! Keep going! Carry on! This too shall pass...and the next thing you'll know...you'll want to another one and do this all over again!
Please reload