What to Bring to the Hospital
Nearing the end of your pregnancy. Any day now you'll be headed to the hospital to welcome your new little one. But what do you need to pack for your stay in the hospital?
Don't you stress!
Plan on a 24 to 48 hour stay.
Okay, two of my three babies came unexpectedly. I was completely unprepared which lead me to believe that the hospital has everything you need, but 3 items:
1. Baby Carseat
You won't be permitted to leave with your baby without a carseat.
2. Mascara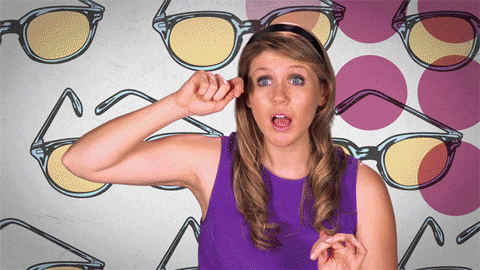 Maybe some of you ladies could care less about makeup. I just know without mascara, I tend to look like my younger brother. 
Also, not saying its a necessity, but you just had a baby. Its okay to take a little time and pamper yourself. Even if it means applying a little lash ink, go for it!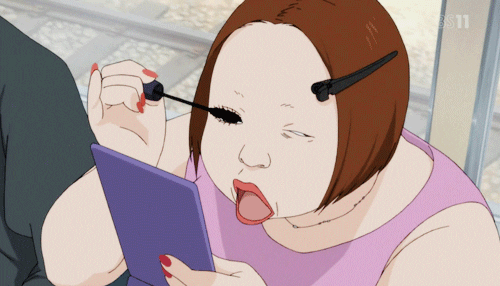 3. Blowdryer
Of course allowing your hair to dry naturally is all right by me, but if you're wanting to style your hair or don't want to sleep on wet hair, you'll need your dryer.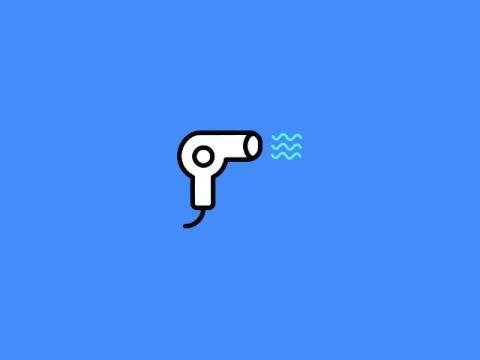 And any other accessories.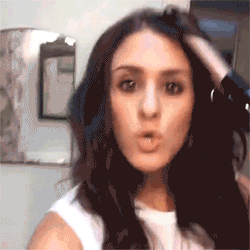 But since you probably have some time to pack up, think of bringing items that will make your stay more comfortable. Some of these items may also be in your birth plan or were discussed in a previous prenatal visit.
Gowns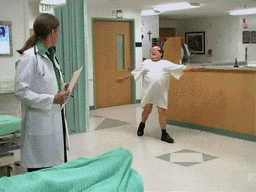 The hospital has gowns for you to wear. The labor and birth processes are messy. You can always bring your own to wear, but know you'll be adding wet and bloody clothes to your laundry pile. Ain't nobody got time for that!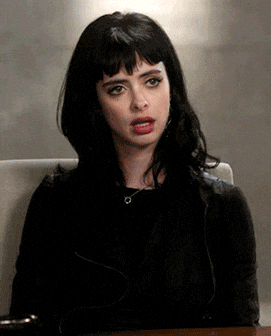 So you may want to wear the hospital's gown before the birth and wear yours after the birth. Some women enjoy wearing their own pajamas. I've seen some really really cute, nursing friendly gowns. 
Pillows.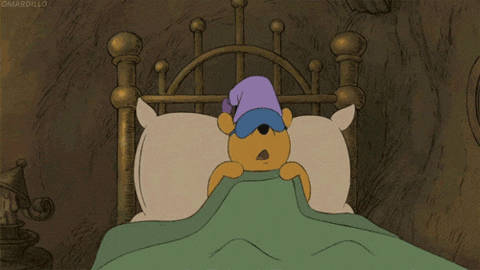 Finally you'll be able to sleep in any position you want, once the baby comes. 
And hospital pillows are NOT comfortable.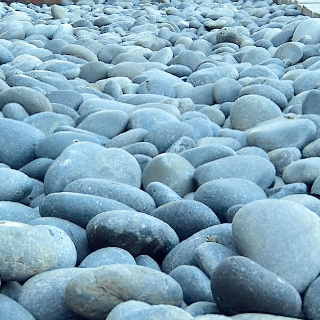 Think about bringing a comfy pillow.
Your breast pump.
If you have never used your pump before, bringing it to the hospital is a good idea. The nurses can help you set it up and show you how to adjust the settings.
You will need to bring an outfit to take your baby home.
The hospital also has these items:
diapers
wipes
nursing pads
milk storage bags
"large and in charge" pads for you
numbing spray and Tucks pads
spritz or peri-bottle
pain medicine (don't bring your own medicine from home,
toothbrush and toothpaste
comb
soap
shampoo
Here's a special tip:
MOST of all the supplies you use in your hospital room can't be reused, so they are yours to take home. Sweet!
Please reload