Vaginal Discharge Part II
Top ten things you shouldn't or should do to avoid vaginal irritation! These simple steps can prevent vaginal infections even in pregnancy.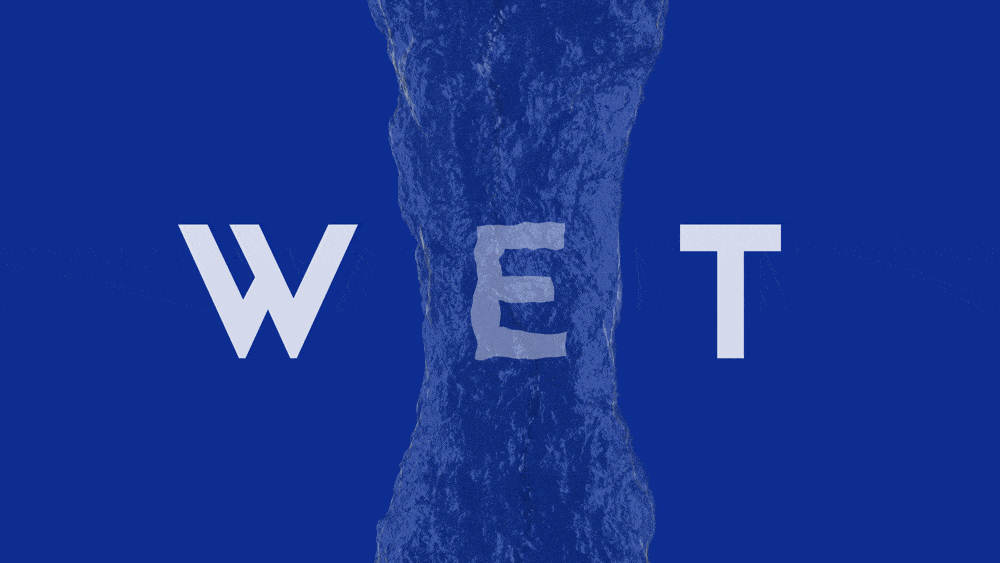 10. Strengthen your immune system. Eat nutritious food. Try a probiotic.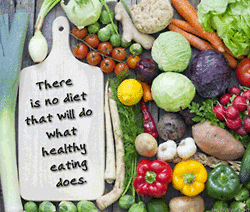 9. Cut back on sugar, alcohol, and products with yeast (ie. breads, moldy cheeses, pastries, etc.)
8. Wear pajama bottoms without underwear at night
7. Keep you vagina dry, change out of swimsuits or sweaty workout clothes immediately -- air dry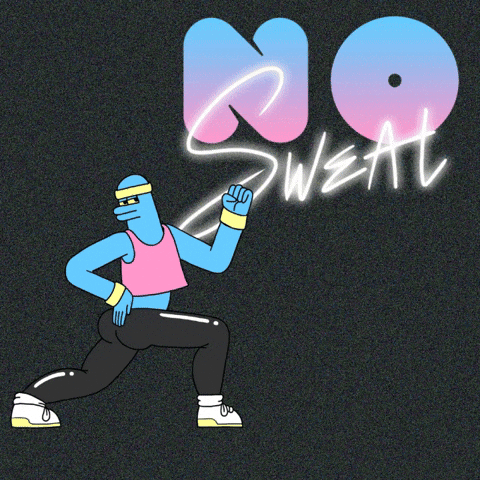 6. Wash your vagina often, but not necessarily with soap every time. Remember
think self-cleaning oven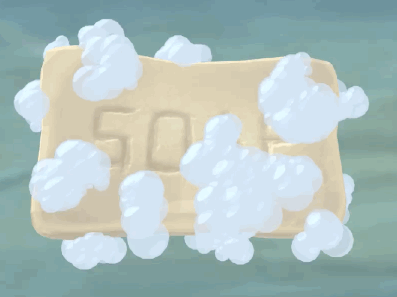 5. Wear cotton underwear and AVOID thongs
4. Avoid Bubble baths (and bath bombs), scented toilet paper, sprays, and detergents/fabric softeners, etc.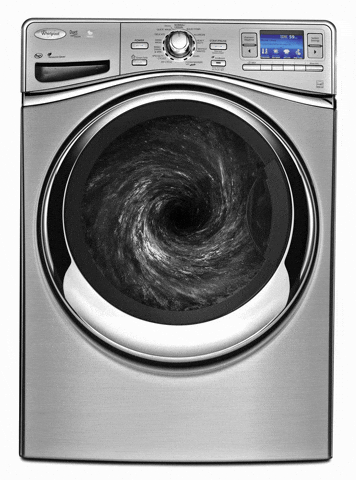 3. Always wipe front to back
2. Avoid sex when vagina is irritated.
1. Don't scratch, will only lead to more itching and irritation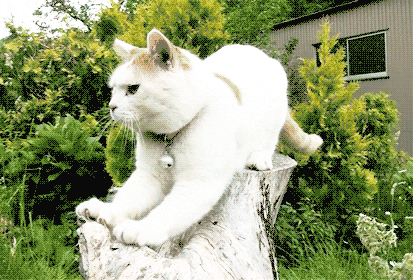 Got an itch? Whip out that coconut oil and lather it on!
A few easy things to remember for maintaining a happy vaginal environment!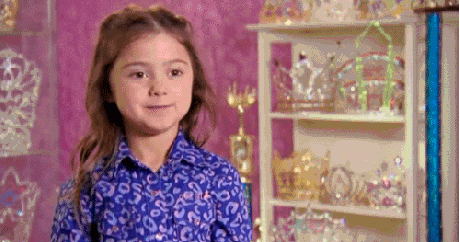 Please reload