The female anatomy 101
                                                                    Stranger Things. Netflix. 2016. https://goo.gl/87geB1
The female anatomy has been called many things. (I was going to list a few, but after a quick google search, I discovered a number of inappropriate terms. I don't recommend the search. Just take my word
for it.)
I once read in one of my midwifery books in school that the vagina actually means sheath, more 
specifically pertaining to a sword's sheath. Its referenced back to when Roman soldiers referred to their ladies in different towns as their "vaginas." I'll pause for a moment to let that sink in…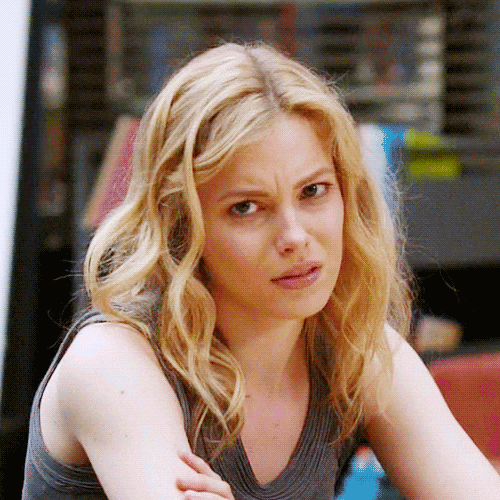 …Anyway, the female reproductive anatomy has many names. 
Take a look at this picture. At first glances, this could definitely be an inspiration for an alien in a sci-fi thriller or a monster in a B movie.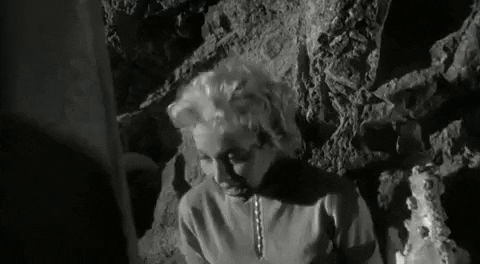 We tend to refer to all of the female anatomy as the vagina, but actually each part has a term. Knowing the names of each of your lady parts will help your provider with any of your problems or issues you may be experiencing. 
For starters, women have three orifices (holes) "down there."
I remember completely shocking my mid-thirties patient when I educated her about her body and her female system. She had birthed four children. I will never forget helping her hold a mirror so she could see exactly what I was talking about. Her whole adult life she thought she urinated, menstruated, and had sex with the same opening.
These three orifices are the urethra (to urinate or pee), vaginal opening (for menstruation, intercourse, where babies grow or resides in the "womb," where tampons go), and the anus (defecation or pooping.) The urethra and anus are sphincters, tight openings that can open and close. The vaginal opening does not have a sphincter meaning it can not open and close. This is important because in childbirth it needs to be able to expand around the baby's head. 
The ovaries are small structures that contain eggs and are released into the fallopian tube. Passing through the fallopian tube, if the egg is not fertilized by sperm it will then enter and pass through the uterus. 
I often hear women refer to their labia as lips. You have two sets of labia. The labia minora are the inner "lips" and the labia majora are the outer "lips." Every woman's labial folds can appear different. Some are longer or shorter and can even be asymmetrical (meaning the right or left side may be longer or shorter than the other side). That's okay.
Now you know the basics of the female reproductive system. Simple structures that create a complex system, all working together. Please reload