Of all the many reasons my patients come see me, they are most embarrassed when talking about their hemorrhoids.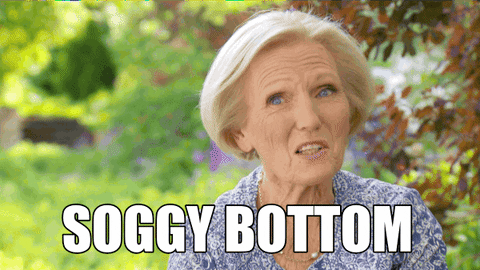 Hemorrhoids are enlarged or swollen veins in the lower rectum.
Most common symptoms include:
-rectal bleeding (whether on your toilet paper or stool, or in the toilet bowl) 
-itching (caused by irritated skin around the hemorrhoid)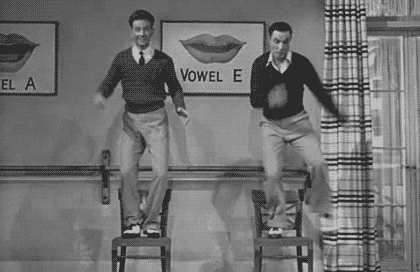 -pain
-fullness in your bottom
Hemorrhoids may or may not be felt nor seen. 
Common in pregnancy and can linger afterwards.
They can be very annoying and bothersome, but seldom causes major health issues.
At Home Comfort Measures
#1 Avoid constipation
Hard stools can lead to rectal bleeding and sometimes cause a tear in your anus.
AKA anal fissures.
Increase your dietary fiber and water intake.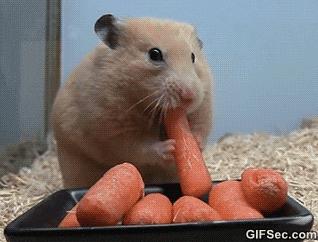 Try over-the-counter stool softeners or laxatives.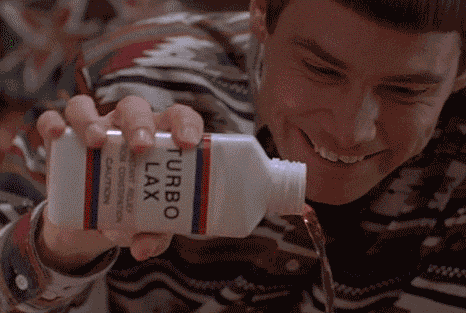 Avoid long periods of standing or sitting. Get up and walk around.
When sitting, use a donut or blow up tube to relieve pressure.
Warm Sitz baths can help relieve discomforts.
(Remember: just add water, bubble baths lead to vaginal infections)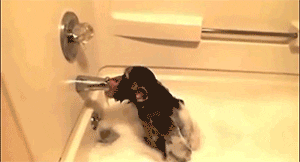 Topical Treatments. This includes Tucks or witch hazel pads, and topical treatments.
Sometimes these at home remedies just don't get to the bottom things (pun intended). 
So a visit to your midwife or doctor may be required. Other treatments are prescribed medications. Suppository medications can shrink the hemorrhoid. One suppository we refer to is the rectal rocket...
Rarely, none of these options work and a referral to a gastrointestinal (GI doc) specialist is needed. They will discuss all of these above options and may also talk to you about less invasive procedures from rubber band ligation and laser coagulation treatments to surgical options.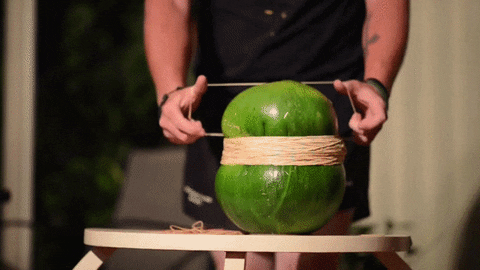 Of course if you're not quite at that point for surgery, try these other methods first. Main thing to remember, if your hemorrhoid doesn't bother you, don't feel like you have to do something. Sometimes just reducing your hemorrhoid (pushing it back in) can fix the problem.
Warning signs and when to call your doctor right away:
-severe pain
-severe bleeding (filling the toilet usually with loose/diarrhea stool)
         - - - Please note: any bleeding should be further evaluated- - - 
 
So now its in the open, no more suffering in silence...go get some relief!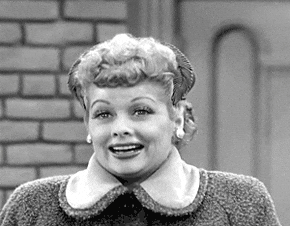 Please reload