Baby Blues Vs Postpartum Depression
You've just had a baby. Emotions are riding high!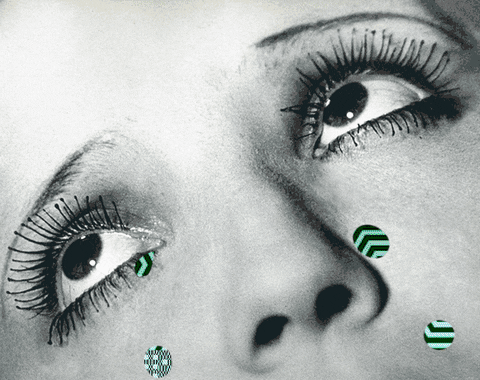 Most women don't know that there is a difference between postpartum depression and the baby blues. 
With the baby blues, its normal to be tearful and feel overwhelmed. Many times you'll start crying while watching a Hallmark card commercial or for no reason at all. Usually lasts for a few weeks. 
However, with postpartum depression you can feel extreme sadness, lack of desire to care for yourself or your baby, or even anxiety. Know that irrational thinking can also be a sign of postpartum depression. 
​I had just had my first baby. A little girl. Life could not be more perfect, or so I thought. I just did not feel happy. Besides being extremely tired from the long nights, pressures to breastfeed, and changes to my life as a new mommy, I was very unhappy. I confided in only a couple of people, who all told me it was a phase and that I will get over it. 
By the time my baby was six months old, I had come up with a plan to leave it all behind.
My marriage. My family. My life. I was going to pack up my car and take off in the night. I was going to move to New York City and become a fashionista. Wearing stilletos to work everyday.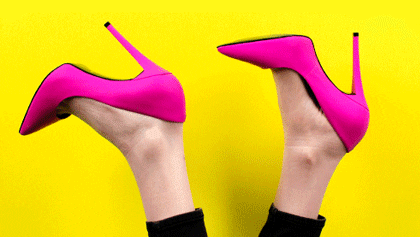 So I am not really sure what a fashionista is or what I could possibly do to make or afford living in New York, but it sounded great to me and made sense. I know NOW this was irrational, maybe even delusional thinking, but at the time it was my only way out.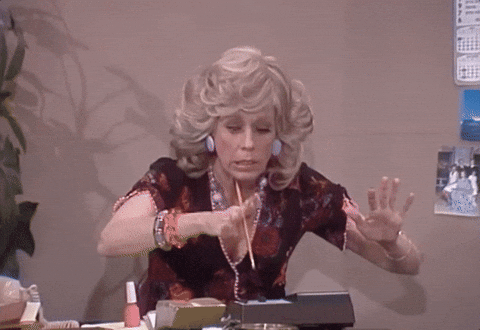 I don't know when it was that I finally realized this was irrational thinking and decided to stay at home, but I will never forget this crazy high heeled dream of mine. 
I had no idea I was suffering from postpartum depression (PPD). My OBGYN never asked me about it at my appointments.
Confession time: I didn't feel I could truly say I loved my baby until her first birthday. My bonding was completely effected and I felt disconnected. Breaks my heart just thinking about this. But I couldn't understand how my friends were so loving and motherly.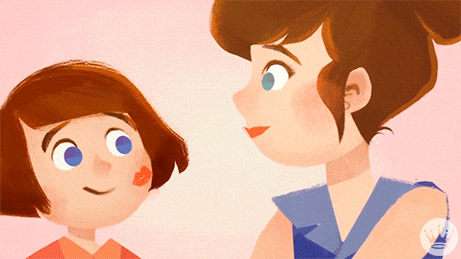 Tips: if someone you know is suffering with PPD, don't say "just get over it!" Listen to them. Gently talk to them about talking with their midwife for getting help options. 
Antidepressants and counseling (especially PPD group sessions) combined are the most successful ways to help with PPD.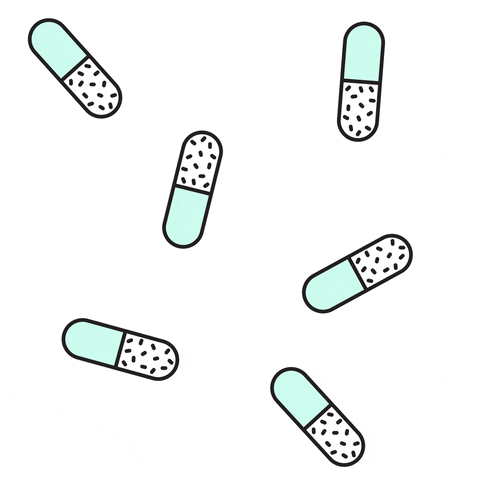 Many women are afraid of medications, like their a failure as a person if they have to take pills. Please know they can make all the difference. I immediately went on Zoloft after my second and third babies. I will tell you my experiences were night and day different. I was able to smile and bond with my babes. But talk with your midwife first to discuss treatments options.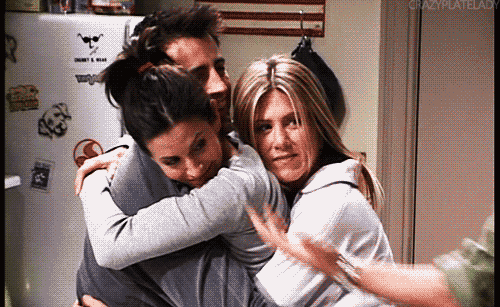 Things to know:
1. You are not alone! PPD is very common and many women suffer with some form of it.
2. There is help and treatment!
3. It won't last forever.
4. Having a big support group to help with meals, laundry, housekeeping items can help minimize PPD
5. Be open. Communicate with your partners.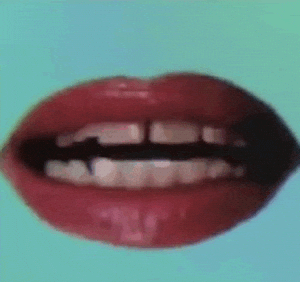 Warning signs:
Thoughts of wanting to harm yourself or someone else, especially your baby, is NOT normal nor is it common. Please seek medical attention immediately, call 911!  We hear about these terribly sad stories of mothers suffering from psychosis. They heartbreaking cases that don't end well.
Remember you are not alone! Talk to your midwife about getting help!
Please reload