Loss.
A four letter word that causes the most excruciating pain.
Life has a way of teaching you to sympathize with others. I can relate in many ways with my patients. My appointments with my patients usually turns into a good cry, followed by some laughing and ends with a hug. 
But I could never empathize with my patients who were experiencing a miscarriage, though I tried my very best to sympathize. I began living in fear that one day, my future pregnancy would end prematurely. How would I cope with the loss? Or deal with the physical passing of the pregnancy? How would I deal with the grief?
Even now as I right this, tears flow down my cheeks. My loss didn't result from a miscarriage. My loss comes from losing my sweet son at the age of 2 to cancer.
Loss comes in all shapes and colors. We all respond and cope differently. Grief takes on many forms at differing times. Not a minute goes by that I don't long for my son or think about him.
Someone once described grief like standing in the sand at the ocean's edge. Each wave hits your feet, and then without notice a huge wave comes and knocks you down for a minute, a day or longer and it takes all your strength to stand again.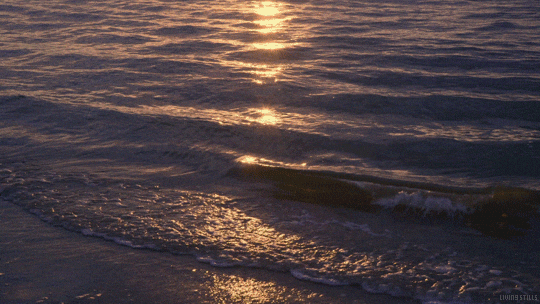 I don't know why grief has to hurt so badly or why life isn't fair. I certainly don't have answers for every woman suffering, but I can respond without a doubt, "I've been there." "I can relate to you." "I know complicated grief is." "I know its hard." But sometimes the only thing to say is,
"I am so so very sorry!"
For my Cohen
March 2, 2015 - April 6, 2017
Please reload