Common Myths about Midwives
I've listed below the MOST common questions I get asked about midwives and our services to women.
Do we deliver in hospitals? 
  Yes! Many midwives have privileges to deliver in the hospital. Other midwives assist women at their homes or in birth centers.
Can I have an epidural?
 Yes! We will support you whether you decide an unmedicated or medicated labor/birth. If you decide you would like an epidural during your labor, then we will help you get one.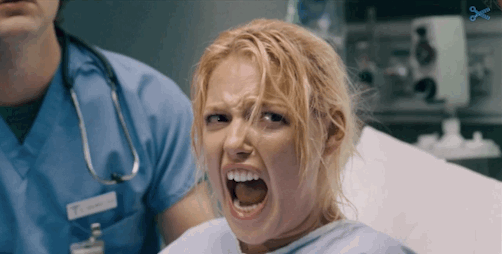 What do you do in case of an emergency?
 We call in our OB physician who is our backup support for the day. They will come into further assess or evaluate the situation and discuss possibilities of birth whether vaginal or by cesarean section (c/s).
Do you have an education?
 Not all midwives. Depends on the type of midwife. Levels of education include a graduate degree to "I saw my mom give birth to my little brother." Ask your midwife about her schooling, not all have received credible educations. Your's and your baby's safety is of most importance.
Do you only care for women who are pregnant?
 No. We care for women of all ages with all female issues: menstrual cycles irregularities, vaginal infections, physical exams, pap smears, breast care, infertility, menopause, pelvic pain disorders, pelvic floor issues/prolapse, birth control, etc.
Do you do waterbirths in the hospital?
 Depends. Some hospitals allow for waterbirths. Most waterbirths take place at home or in birth centers.
What are the differences between you and doctors?
 Main differences include:
    -longer appointment times
    -labor and delivery support
    -breastfeeding care/support
    -midwives do not do surgeries, may assist in c-sections
Please reload