This post are for those of you who have never had sex and will be engaging in intercourse for the first time.
Some women still see me for a premarital exam prior to getting married. But I think whether you're hearing wedding bells soon or not, you will find this a very helpful topic.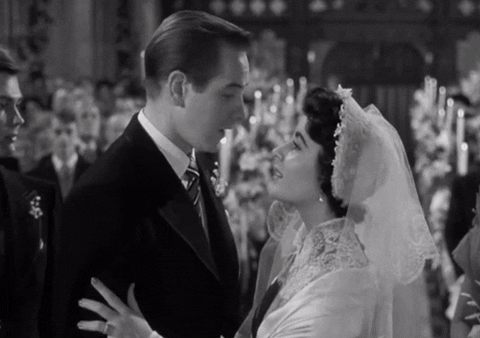 Many of my patients come to me without any idea how sex works or what occurs. And some are not even familiar with their own female anatomy. 
The appointment begins with me teaching women about their female genitalia (not a fan of that term.) Or if you have never used a tampon or feminine cup and ONLY use pads, then I would encourage you to check out my post on our anatomy. 
I always recommend my patients becoming familiar with their own female parts prior to engaging in sexual intercourse. This is not considered masturbation because you are not arousing yourself, but exploring to know your own anatomy.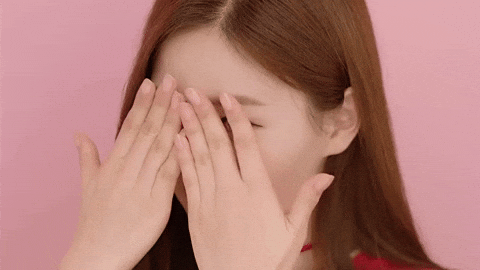 I would also recommend having your midwife or doctor examine you to make sure your hymen or vaginal opening is loose enough for intercourse. 
The vaginal tissue will be stretched and it may hurt when he inserts his penis, even may tear and bleed. Once he's inserted his penis, he will move it back and forth until he ejaculates inside your vagina. 
Two important things to understand:
#1. Can be messy, especially if using lubricant and not a condom
#2. If not well lubricated, then the friction can feel like a rug burn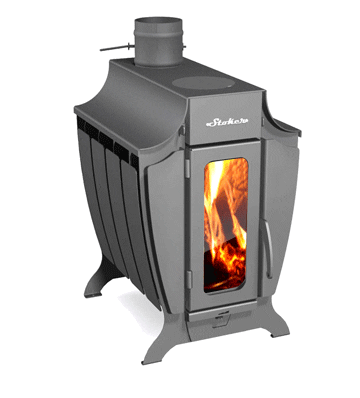 Use a good lubricant. Again Coconut Oil is a great natural lubricant for intercourse. Can also be used as a massage medium. BONUS!
I often get asked about orgasms. In all reality, sex is not always like the movies of fireworks and riding rainbows, especially for your first few times.
When it comes to climaxing, think foreplay!
Men are like lightswitches: ON / OFF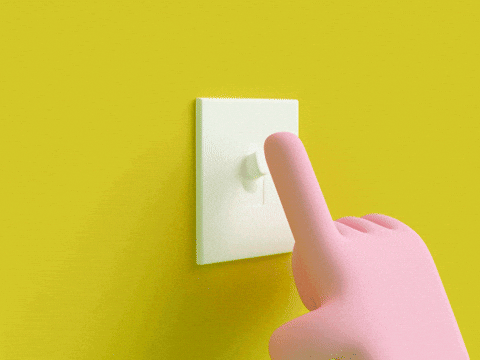 Women are more like your old, broken curling irons, takes a while to heat up.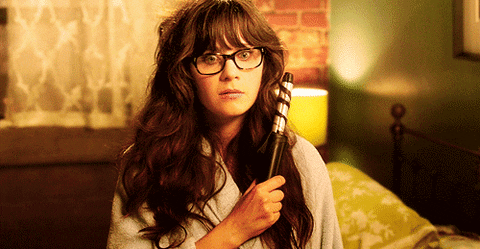 Its more of an emotional, mental focus for women. The dishes need to be done, the kids in bed, legs shaved, lost 5 lbs, the moon is full, and grocery shopping is done. Am I Right?
So fellas, it may take your woman a lot longer to be "hot 'N ready," unlike your favorite fast-food pizza.
And sometimes, just sometimes, a backrub really might just mean a backrub and not leading to anything more.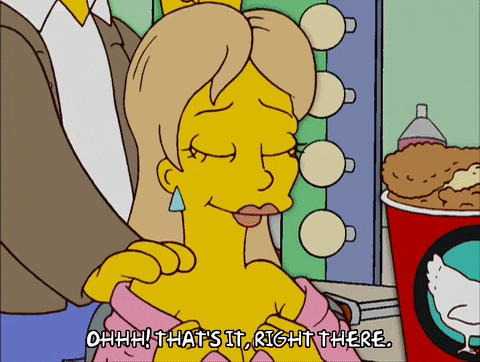 And after you're done...
Urinate after intercourse and always wipe front to back.
Its common for women to get urinary tract infections or vaginal infections after intercourse. This is because new bacteria is being introduced to your body. If you feel you're starting to have symptoms of an infection, see your midwife right away.
Now not every premarital appointment will be this informative. Make a list of questions and ask everything. Its a safe place to discuss all of your curiosities.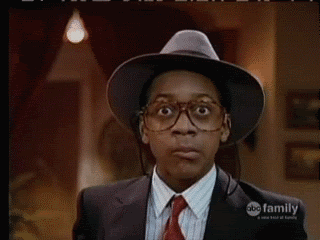 Last thing, and possibly the most important matter is if you are not comfortable in engaging in a sexual activity such as oral sex, you have every right to say no. Even if you're married. Its still your body and you don't need to do anything you're not comfortable with.
Please reload